AUE Startup Incubator Program
AUE Startup Incubator is intensive program designed to assist students with a desire to build their own startup, furthering UAE's youth transition into a future oriented knowledge-based economy.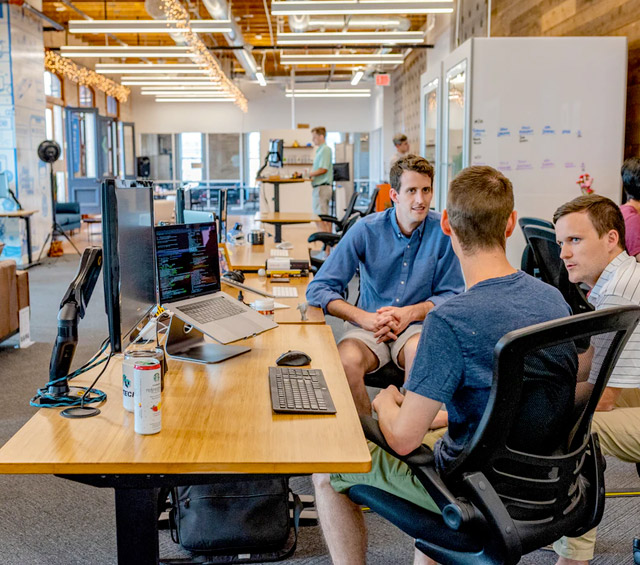 You have an idea to create your own startup but don't know how to present your project to the market?
Or you are missing more points to have a clear valuable business plan?
Or you don't even have an idea for a business but you would like to start your entrepreneurial journey?

AUE is here to support you! With an ultimate program that will help you not even from 0 but from minus point. From the point where you don't have an idea to the point of presenting your solution on AUE pitch day!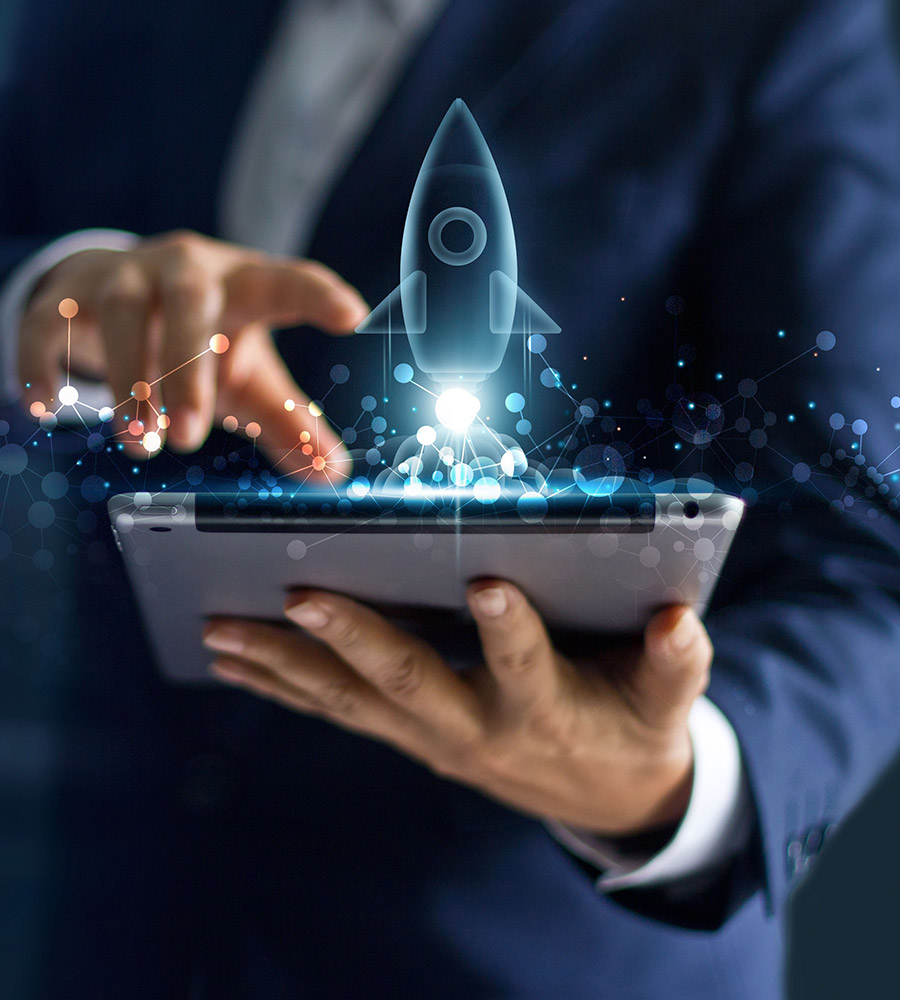 AUE Startup Incubator program welcomes AUE undergraduate, graduate students and alumni with an idea for a startup. The program primarily focuses on teaching selected teams the tools and skill sets to develop a startup that is innovative, game changing and future ready through a highly customized coaching and mentorship process.
AUE Students and Alumni will conduct numerous interviews with potential customers, clarify their business models, identify go-to-market strategies, and learn how to tell their stories to investors on AUE Pitch Day.
Merge into action to make impact!
The AUE Startup Incubator program will be incubating the most innovative teams  for an intensive period of 10 weeks where participants are expected to be learning through online workshops, coaching sessions, mentorship, successful entrepreneurship talks and inspire workshops. The goal is to equip teams with the skills and relevant knowledge that will help them overcome challenges
one entrepreneur could face on their journey of building a startup, as well as build a market validated prototype to pitch in front of a jury of experts on January 20th, 2022.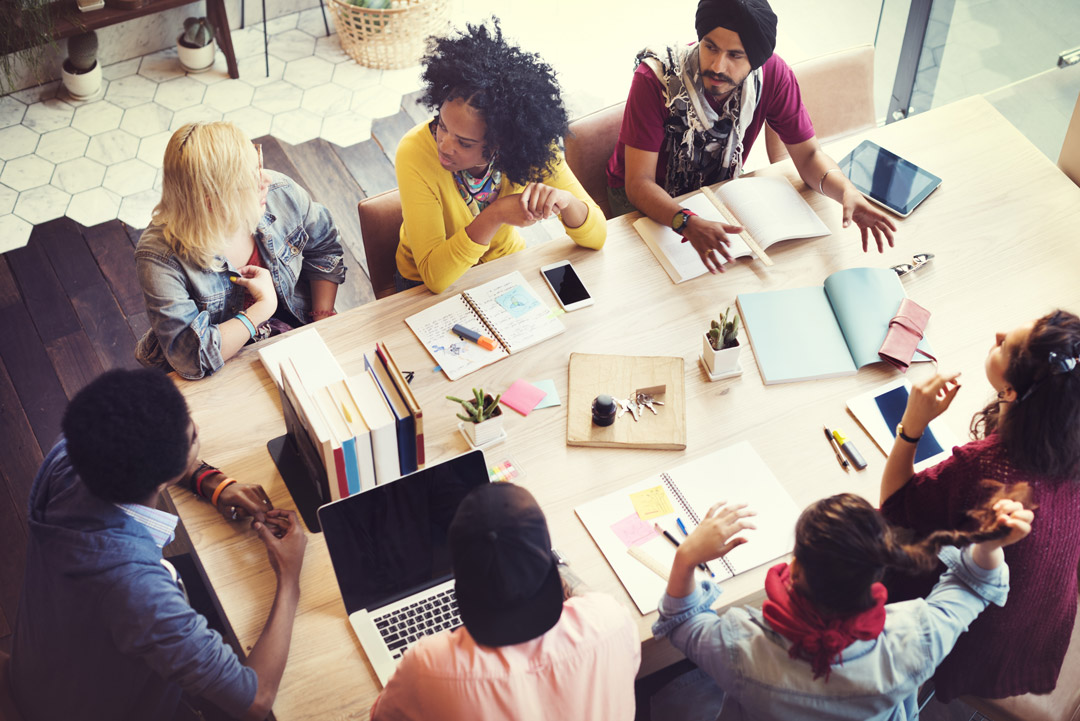 AUE Startup Incubator Program Includes
AUE Startup Coach & Mentors
Timeline of AUE Startup Incubation
Registration Open
Registration and submission open for startup teams
Q&A session
Get to know all about the program, we will answer all your questions.
Final Startup Submission
Deadline of registration and submission
Opening Session
Announcement of teams participating in the program and program timeline
Program Start
The program will launch range of different workshops, events and mentorship sessions.
Program End
Now you are ready for AUE Pitch Day!
AUE Pitch Day
Teams will get a chance to pitch their improved business models, advanced solutions, and showcase the results of their 2.5-months of work and announce successful collaborations and they will showcase their works Infront of audience, investors, judges, and key stakeholders.

Most frequent questions and answers
Most frequent questions and answers